| | |
| --- | --- |
| Fri, February 24, 2012 | Cretive Power Sockets' Concepts // Art. Lebedev Studio |
| 6 | |
| | Founded in 1995, Art. Lebedev Studio is leading and one of the most influential design studios in Russia. The only principle they follow is just two words: No nonsense. Take a look at these amazing power sockets' concepts! |
POWER STRIP SVINTUS
Svintus power strip really pigged up and technically is a strip no more, but rather a multi-snout cutie that you will not want to hide behind a couch. It's pink, yet a fully functional device with seventeen snout-plugs. The built-in circuit breaker protects from overload.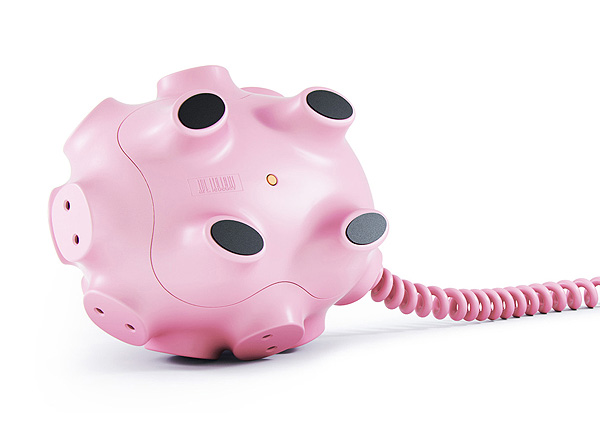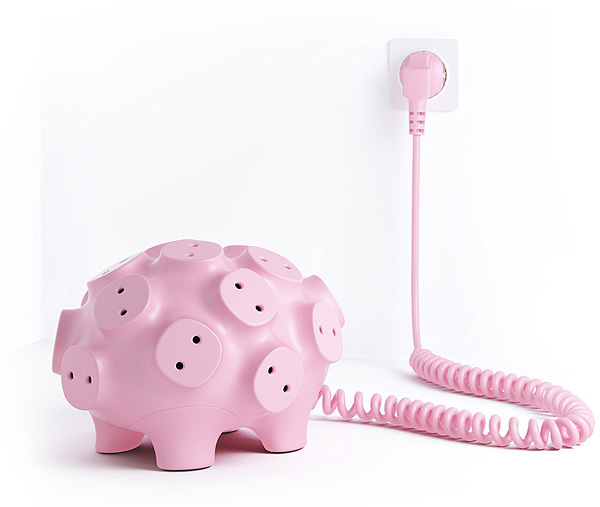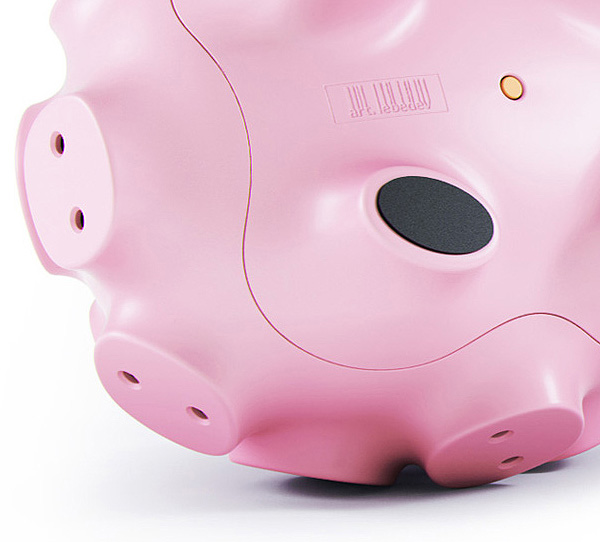 WALL-MOUNTED ROZETKUS
A new twist on Rozetkus—the wall-mounted version—installs just like a regular electrical outlet.
Reduced number of electrical outlets instantly gives a powerful recharge to a room's look.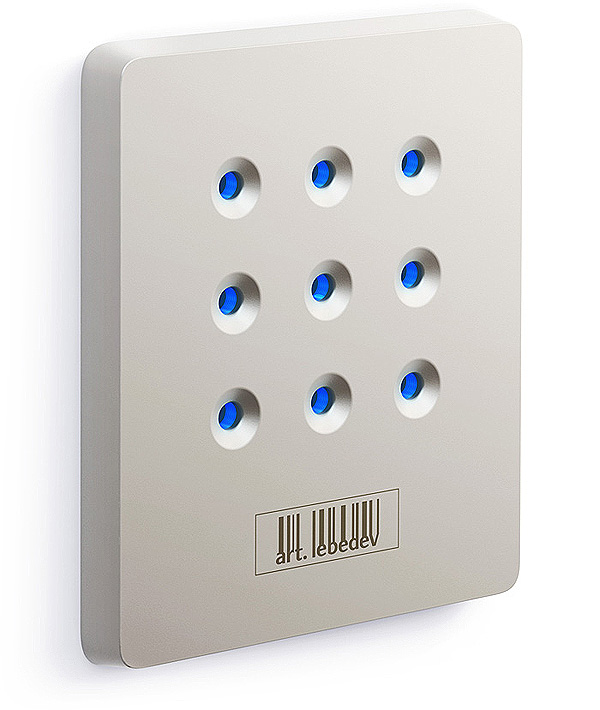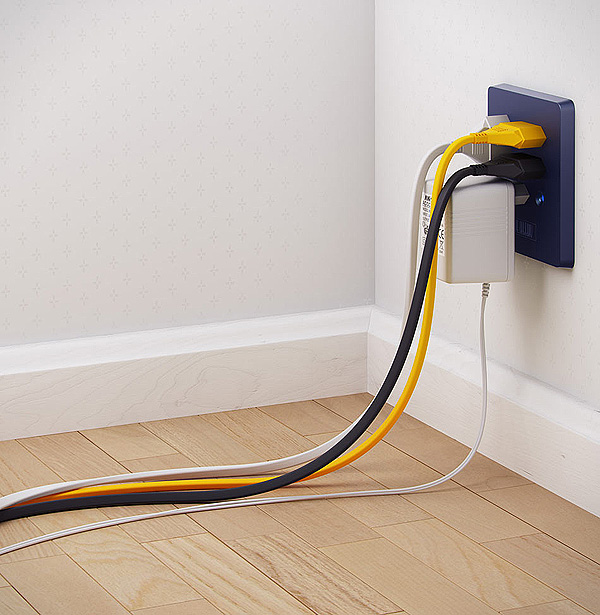 VARNINGUS ELECTRICAL OUTLET
Varningus—a great example of form merging into function—is a wall outlet designed after the classic electric shock warning sign. Varningus has a plastic body and installs as any other wall outlet at home or in the office.